Episodes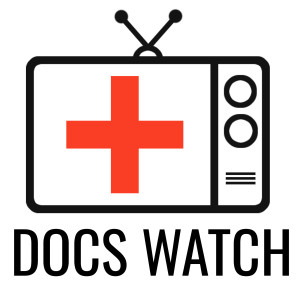 Friday Jul 17, 2020
Friday Jul 17, 2020
SUBJECTIVE
In this episode, we talk about the vampire's curse, vampire epidemics, and... rocks? Does the vampire legend have its roots in real life disease? Probably not, but we'll tell you about some interesting ones anyway! Ultimately, this ep came to be because we want to talk about a very specific scene in Twilight, but figured it would be good to provide some folkloric context first. Little did we know, all of the vampire research we did has little to nothing to do with the Cullens — oh well!
OBJECTIVE
Resources, Citations, and Mentions:
ASSESSMENT
Deepa: 1 out of 5 non-blinking eyes
Jen: 0 out of 5 diamond teeth
PLAN
Subscribe to our medical ramblings on Apple Podcasts, Spotify, Stitcher, or wherever you get your podcasts! Rate, review, and tell your friends!
Got a question or suggestion? Find us on Twitter @DocsWatchPod, or visit us at docswatchpod.com.
Theme Music and SFX: Kevin MacLeod (CC BY) - RetroFuture Clean, Danse Macabre-Big Hit 2