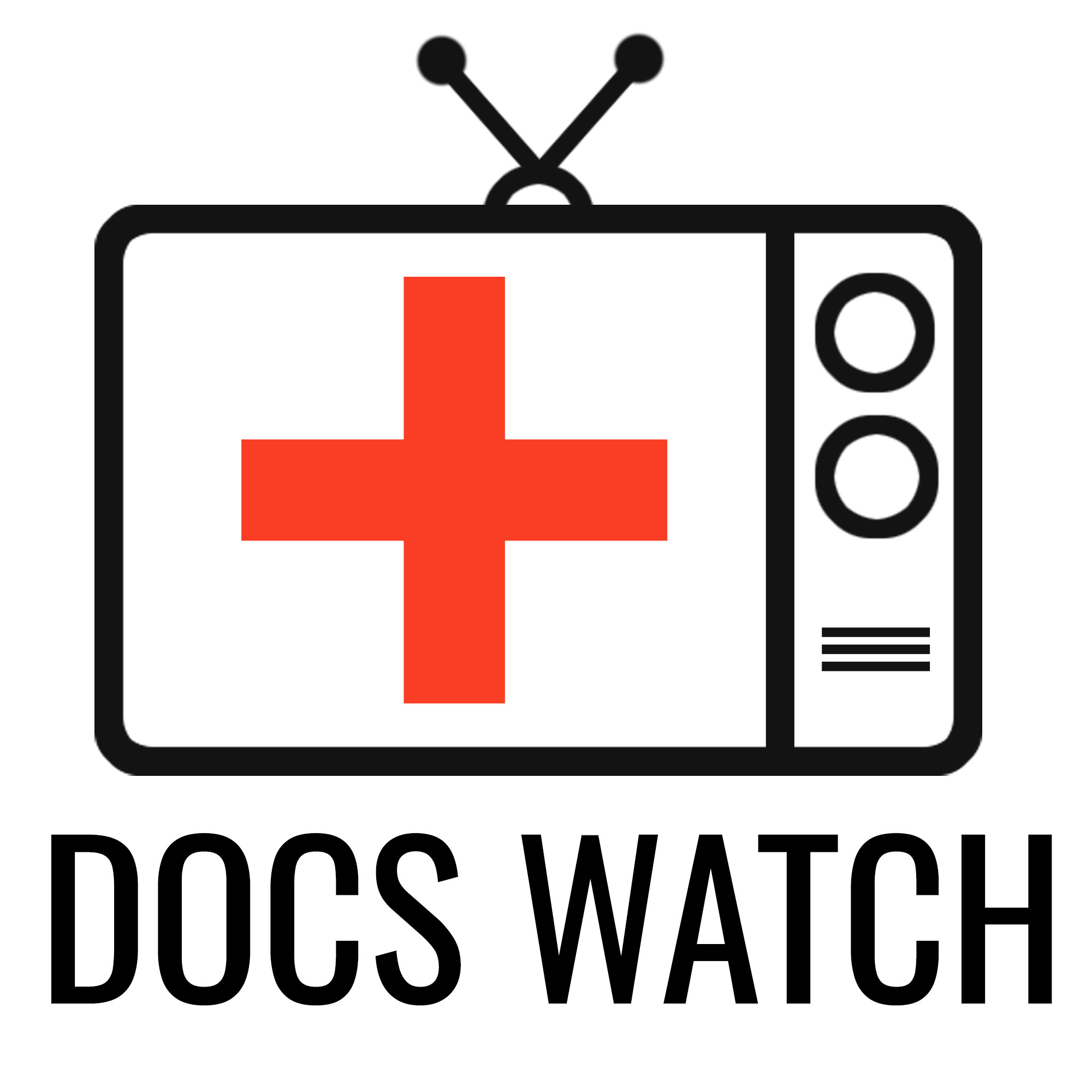 SUBJECTIVE
In the second of our three Twilight related episodes, we discuss pregnancy tropes, tumors with teeth, and Deepa's favorite YouTube video. Sometimes pregnancy is not as simple as one egg and one sperm. Especially when that sperm is presumably made of rock. ...suspended in venom? If there's one thing we've figured out so far, it's that you shouldn't think too hard about the physiology behind the Cullen clan.
OBJECTIVE
Resources, Citations, and Mentions:
ASSESSMENT
Deepa: 1 out of 10 hyperechoic embryonic sacs for Bella's Swan's pregnancy, 8 out of 10 sunken cheek temporal wasting Kristen Stewarts for the makeup and CG effects
Jen: 0.5 out of 10 styrofoam cups filled with blood for Bella Swan's pregnancy, 10 out of 10 for winning pregnancy trope bingo
PLAN
Subscribe to our medical ramblings on Apple Podcasts, Spotify, Stitcher, or wherever you get your podcasts! Rate, review, and tell your friends!
Got a question or suggestion? Find us on Twitter @DocsWatchPod, or visit us at docswatchpod.com.
Theme Music and SFX: Kevin MacLeod (CC BY) - RetroFuture Clean, Danse Macabre-Big Hit 2
Play Now