Episodes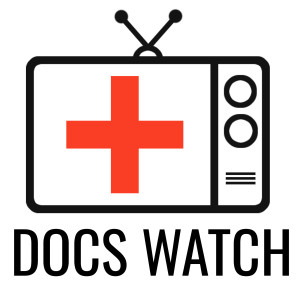 Friday Aug 14, 2020
Friday Aug 14, 2020
SUBJECTIVE
We have finally arrived at the culmination of our very own Twilight saga! In this episode, we discuss the infamous Bella Swan birth scene, placenta separation anxiety, and why postpartum hemorrhage kills. ...especially if you don't do anything to stop it. It turns out venoms, uteruses, and rocks really don't mix, no matter how many syringes full of morphine you have on hand.
Sidebar:
Edited to add: Regarding the Pregnancy and Birth episodes, we wanted to apologize for the gendered language we used throughout our discussions. We know that nonbinary, genderqueer, and transgender people can also get pregnant and give birth. The way we talk about it is a relic of our training, and we're trying to do better. We're sorry if we hurt anyone through our carelessness.
OBJECTIVE
Resources, Citations, and Mentions:
ASSESSMENT
Deepa: 2 out of 10 syringes full of venom because the equipment is set up properly
Jen: 0.5 out of 10 extremely aggressive scalpel incisions for the OB suite
PLAN
Subscribe to our medical ramblings on Apple Podcasts, Spotify, Stitcher, or wherever you get your podcasts! Rate, review, and tell your friends!
Got a question or suggestion? Find us on Twitter @DocsWatchPod, or visit us at docswatchpod.com.
Theme Music and SFX: Kevin MacLeod (CC BY) - RetroFuture Clean, Danse Macabre-Big Hit 2