Episodes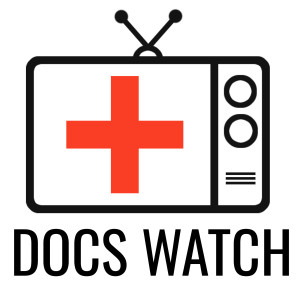 Friday Sep 11, 2020
Friday Sep 11, 2020
SUBJECTIVE
In this episode, we're taking a trip to Westeros to examine the cutting edge medical practices of Samwell Tarly. It turns out he has shockingly sharp scalpels and shockingly bad PPE practices. We'll discuss greyscale and greyscale-esque infections, why you shouldn't operate during a candle shortage, and rock people (again). Also, we'll give you yet another reason why colonialism is bad. As if you needed any more.
OBJECTIVE
Resources, Citations, and Mentions:
ASSESSMENT
Deepa: 6 out of 10 pasty greyscale ointment packets
Jen: 4.5 out of 9 banded armadillos for Sam's lack of precautions, 9 out of 9 banded armadillos for Sam's precipitating the discovery of sterile technique
PLAN
Subscribe to our medical ramblings on Apple Podcasts, Spotify, Stitcher, or wherever you get your podcasts! Rate, review, and tell your friends!
Got a question or suggestion? Find us on Twitter @DocsWatchPod, or visit us at docswatchpod.com.
Theme Music and SFX: Kevin MacLeod (CC BY) - RetroFuture Clean, Danse Macabre-Big Hit 2