Episodes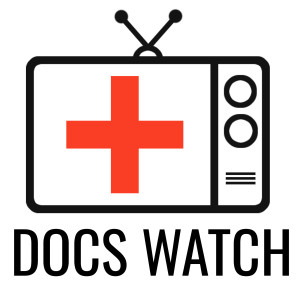 Friday Oct 09, 2020
Friday Oct 09, 2020
SUBJECTIVE
It's spooky season, which means it's time to talk about spooky things! Like the LIVING UNDEAD! (I want you to picture a clap of thunder and flash of lightning here.) As with vampires, "zombies" is just too broad a topic to cover in one episode, so we're giving you three! In the first episode of our zombie trilogy, we're going to talk about how you make a zombie. Or at least, how Cambridge scientists made zombies and also destroyed all of the UK in 28 days. We'll discuss not-living-not-dead pathogens, RAGE, and why no one should use Ebola as a viral vector for gene therapy.
OBJECTIVE
Resources, Citations, and Mentions:
ASSESSMENT
How 28 Days Later makes zombies
Deepa: 3 out of 10 product placement Pepsi cans
Jen: 1 out of 10 infected eye blood drops
PLAN
Subscribe to our medical ramblings on Apple Podcasts, Spotify, Stitcher, or wherever you get your podcasts! Rate, review, and tell your friends!
Got a question or suggestion? Find us on Twitter @DocsWatchPod, or visit us at docswatchpod.com.
Theme Music and SFX: Kevin MacLeod (CC BY) - RetroFuture Clean, Danse Macabre-Big Hit 2