Episodes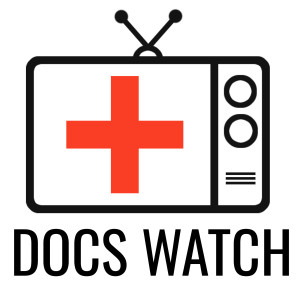 Friday Oct 23, 2020
Friday Oct 23, 2020
SUBJECTIVE
Now that we've talked about making a zombie, let's talk about unmaking one. In the second of our three zombie episodes, we'll discuss lone microbiologists, dried scab powder, and the power of therapeutic stabbing. Sure, manufacturing a zombie cure from your own blood is impressive, but unless you have detailed lab notes, it basically didn't happen. We're looking at you, Will Smith.
OBJECTIVE
Resources, Citations, and Mentions:
ASSESSMENT
Deepa: 1 out of 10 congealed tubes of Will Smith's blood
Jen: 0 out of 10 missing lab notebooks
PLAN
Subscribe to our medical ramblings on Apple Podcasts, Spotify, Stitcher, or wherever you get your podcasts! Rate, review, and tell your friends!
Got a question or suggestion? Find us on Twitter @DocsWatchPod, or visit us at docswatchpod.com.
Theme Music and SFX: Kevin MacLeod (CC BY) - RetroFuture Clean, Danse Macabre-Big Hit 2