Episodes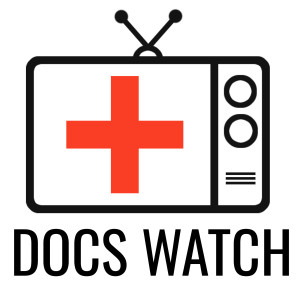 Friday Nov 06, 2020
Friday Nov 06, 2020
SUBJECTIVE
We've made it to the end of season 2! In the final episode of this season, we're dipping into the world of iZombie to talk about Romeros, misguided proteins, and an unexpected reason why you shouldn't mix drugs and energy drinks.. Now that you know how to make zombies and unmake them, how do you keep one fed and happy? Or at least just fed. There's only so much you can do about undead happiness levels.
OBJECTIVE
Resources, Citations, and Mentions:
ASSESSMENT
Deepa: 3 out of 5 for pneumothorax corner, 5 out of 10 tainted Utopium vials
Jen: 3 out of 5 lack of stethoscopes for pneumothorax corner, 5 out of 10 cans of Max Rager
PLAN
And that's a wrap for season 2! We'll be taking a short break before coming back with season 3. Thanks for listening, and we'll see you next time!
Subscribe to our medical ramblings on Apple Podcasts, Spotify, Stitcher, or wherever you get your podcasts! Rate, review, and tell your friends!
Got a question or suggestion? Find us on Twitter @DocsWatchPod, or visit us at docswatchpod.com.
Theme Music and SFX: Kevin MacLeod (CC BY) - RetroFuture Clean, Danse Macabre-Big Hit 2